This is how you chase a dream: You step off a plane into the dark night of Africa, and you let God take you where you are supposed to be.
It is not my first time here.
It is 2006, and this place has pulled me back with a force I cannot escape. I am here to put one foot in front of another to get to the top of Mt. Kenya. I am ready for another adventure.
From Allison: This is a guest post from Claire Diaz-Ortiz. Claire an author, speaker and innovator at Twitter—and she is also the mother of one of the world's most popular (and adorable) babies. She's giving away FREE copies of her new book, Hope Runs, today, so keep reading!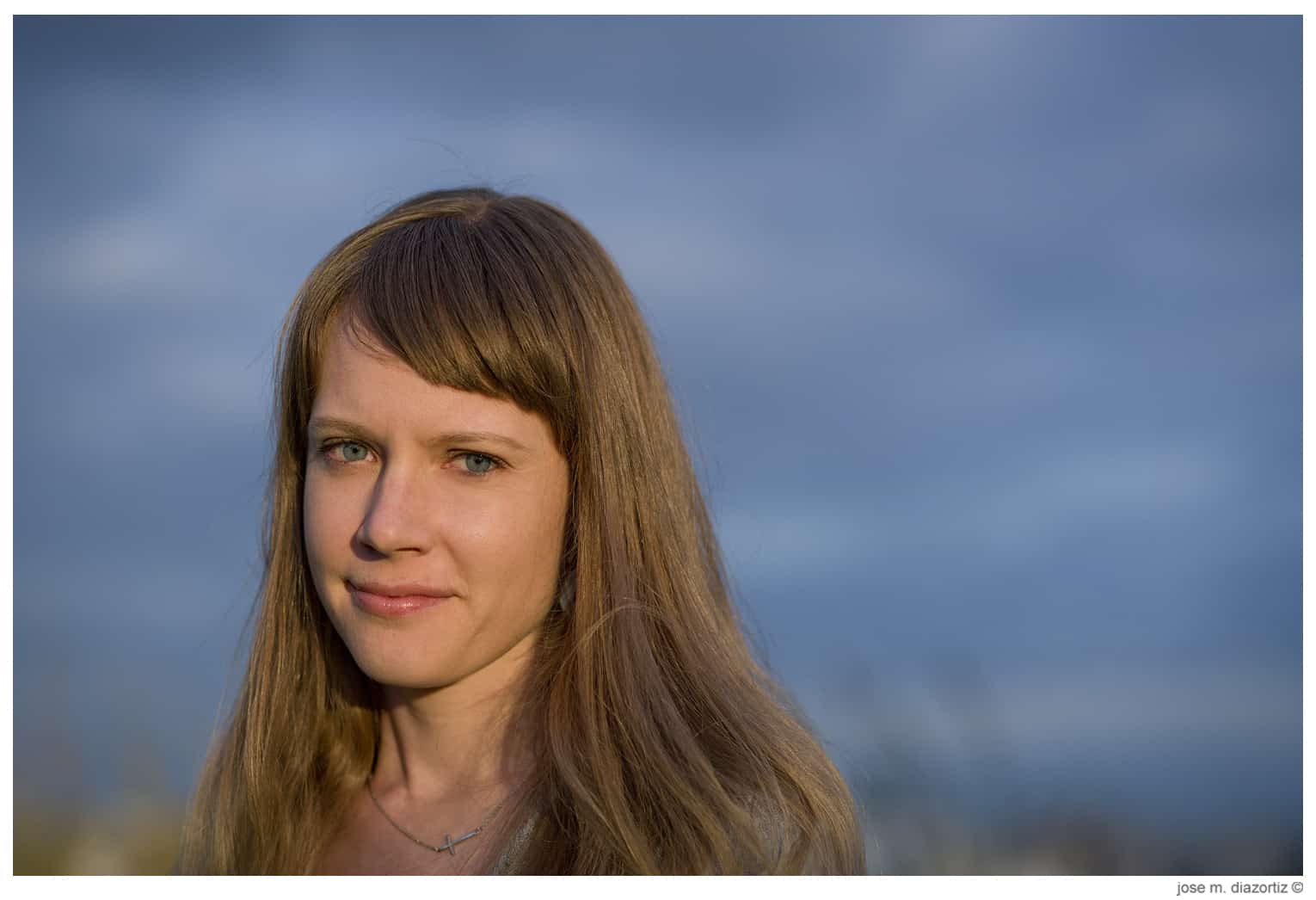 In the past year, I have run, and walked, and trekked and moved across 19 countries. It has been a year of trains, and planes, and reading hundreds of books on beaches the world over. 
Before I climb, someone recommends a cheap guest house where I can stay the night. I agree readily (my wallet is thin). It is owned by an orphanage, they say, and I smile. I don't care who owns it, I say. It is just a place to rest my head.
I arrive at that place of green and blue and 170 screaming little ones, and then everything happens at once.
I feel a stirring like nothing I've felt before, and then I am looking in the mirror asking God to help me see. If you have put this place in my way to change me, open my eyes. 
I plead.
He answers. At once.
I don't climb the mountain. I never do, in fact. I live at that orphanage for a year. I start a running program with muscled teens and tiny little ones who all run with equal fervor. (Fervor that surpasses me, even on my best days.) The running program becomes a nonprofit organization called Hope Runs and life speeds up. 

And then, the year is over and life is calling again, this time to graduate school. But I have left a piece of me in Africa, and she will come to claim it. Because I have met a boy. A small one, a teen, a boy who needs a family. A boy with a history so sad and so deep that only hope will heal it.
And so with tugging and twisting and prayer and hope and the passage of another year of time, this boy finally comes to the United States, and comes to be my family.
And now it is eight years later and this boy is grown, and I am (more) grown and now there is a book in our hands. They tell us we wrote it but we say we lived it. That this is the story that we were meant to live.
Hope Runs: An American Tourist, A Kenyan Boy, a Journey of Redemption is the story of this journey.
A story of me, and a story of Sammy, and a story of two lives upturned. 
A story of how a dream chased me.
This is my story. What is yours? Do you want to unleash it into the world? 
In honor of the launch of Hope Runs, I'm giving away a free ebook, entitled, Share Your Story. Download it here.
Win one of 3 Copies of Hope Runs:
To win a copy of Hope Runs, do one or more of the following things. Leave 1 comment on this post for every item you do.
Like this blog post on Facebook.
Tweet this blog post.
Post this blog post on Pinterest.
Remember, for each thing you do, leave one comment. (So, if you post on Facebook, Twitter, and Pinterest, that would be three comments.)
(Or, buy a copy of Hope Runs and get $150 in freebies.)
About Hope Runs:
Sammy Ikua Gachagua had lost his father to illness, his mother to abandonment, and his home to poverty. By age ten, he was living in a shack with seven other children and very little food. He entered an orphanage seeing it as a miracle with three meals a day, a bed to sleep in, and clothes on his back.
When Claire Diaz-Ortiz arrived in Kenya at the end of an around-the-world journey, she decided to stay the night, climb Mt. Kenya, then head back home. She entered an orphanage seeing it as little more than a free place to spend the night before her mountain trek. God had other plans.
Hope Runs is the emotional story of an American tourist, a Kenyan orphan, and the day that would change the course of both of their lives forever. It's about what it means to live in the now when the world is falling down around you. It's about what it means to hope for the things you cannot see. Most of all, it's about how God can change your life in the blink of an eye.
About Claire Diaz-Ortiz:
Claire Diaz-Ortiz (@claire) is an author, speaker and Silicon Valley innovator who was an early employee at Twitter. Named one of the 100 Most Creative People in Business by Fast Company, she holds an MBA and other degrees from Stanford and Oxford and has been featured widely in print and broadcast media. She writes a popular blog at ClaireDiazOrtiz.com and is the author of the new book, Hope Runs: An American Tourist, a Kenyan Boy, a Journey of Redemption.